Two pumps to Happy Plants!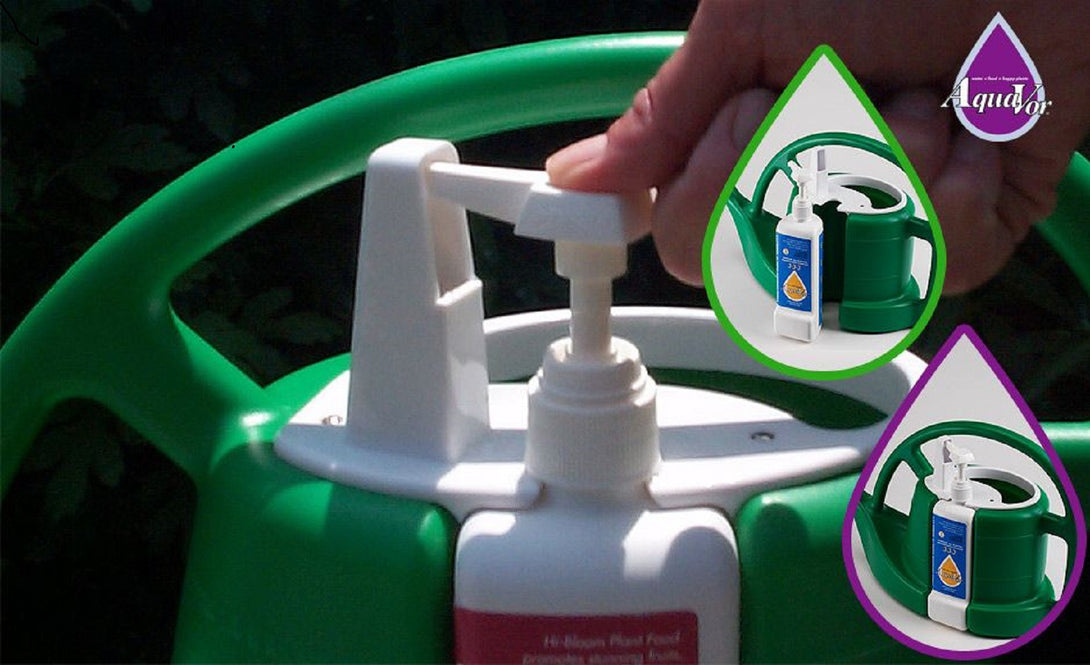 AQUAVOR Featured IN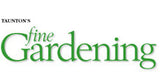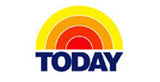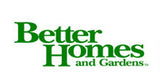 HGTV recognized AquaVor as a top new product at the National Hardware Show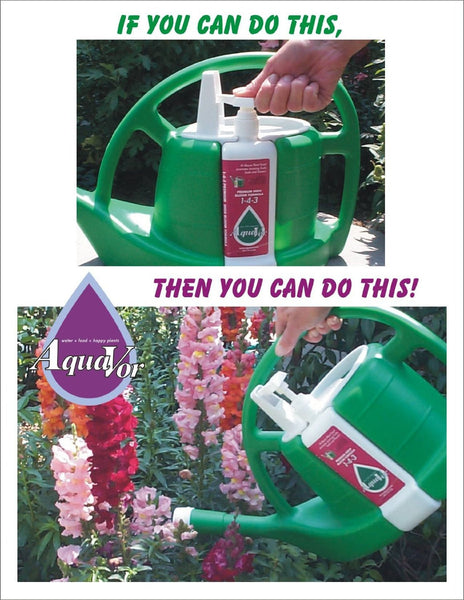 Regular feeding is key to beautiful healthy plants! AquaVor's Feeding Can makes it easier than ever!
Our user friendly "Easy Feeding" watering cans have a built-in fertilizer dispenser and pump connected to the can. Our patented design allows the cleanest and fastest way to dispense a measured dose of any concentrated plant food or garden care products with no contact and the advantage of always remembering to feed when you water. See what a difference correct and regular feeding makes!
Patented design makes lifting and pouring much easier and accurate. We make feeding plants safe clean and easy.
Our two-position spout end allows for gentle rain pattern or full pour and stays on the can!
Removable concentrate bottle allows for quick change of products with no mixing or mess.
BUY NOW